UKRIO staff
The UKRIO office team carries out UKRIO's programme of work to support high quality and ethical standards in UK academic, scientific and medical research. We provide administrative, policy, research and technical support to the Trustees and Advisory Council, as well as liaising with the many organisations that subscribe to UKRIO. We also co-ordinate the volunteer experts who support the work of the charity, as part of our Advisory Community.

James Parry, Chief Executive
James is the Chief Executive of the UK Research Integrity Office. Joining UKRIO in 2006, he took up his current role in 2008, overseeing UKRIO's transition to a registered charity supported by over 110 research organisations.
He directs UKRIO's work programme and leads its advisory service, responding to queries and concerns about research practice from researchers and the public. He helped develop UKRIO's Code of Practice for Research and other publications, used by many leading research organisations.
James works with UKRIO's subscribers to provide them with tailored support on research practice. He regularly speaks on how to sustain and enhance good research practice and research culture & systems; audiences have included the Royal Society, the Nuffield Council on Bioethics, the UK National Research Integrity Forum, the Irish National Forum on Research Integrity, and the World Conference on Research Integrity.
James has collaborated in numerous initiatives to support research integrity. He contributed to the Royal Society-UKRIO project Integrity in Practice, a tool kit examining ways to effect positive change to research culture, and is an Observer on the Concordat Signatories Group, helping with the ongoing development of the UK Concordat to Support Research Integrity. James is currently participating in a number of high-level reviews and initiatives exploring improvements to the UK's research integrity landscape and has been called to give evidence to multiple Parliamentary inquiries into research integrity.
Prior to joining UKRIO James worked as an archaeologist and a university administrator. He was elected as a Fellow of the Royal Society of Biology in 2023.

Dr Josephine Woodhams, Senior Research Integrity Manager
Dr Josephine Woodhams has a Ph.D. in Medicine (Clinical Studies). She previously worked as a Senior Research Associate with over 10 years' experience of designing and performing experiments in photobiology and nanomedicine at London's Global University – UCL. She has contributed to collaborative cancer research projects with partners within the EU and USA.
Josephine's role as Senior Research Integrity Manager is to support the delivery of UKRIO's programme of work and assist with the development of new activities, in accordance with the objectives of the charity. A key element of her role is liaising with UKRIO's many subscriber institutions, to ensure proactive support of the needs of their researchers.
Josephine collaborates closely with Chief Executive James Parry, the Trustees and Advisory Board, UKRIO volunteers, and the representatives and members of UKRIO subscriber institutions.
She has an interest in animal welfare and hopes to enable institutions to sustain and enhance their research culture through her post at UKRIO.

Nicola Sainsbury, Research Integrity Manager
Nicola has a BA and an MA in modern languages. She has worked in higher education for 25 years, covering a wide range of roles in the areas of postgraduate student administration, quality assurance, governance and research policy, primarily at King's College London. She worked in leadership roles with responsibility for research integrity and research ethics for a number of years, and has experience of managing and operating a research misconduct procedure and the matters raised under it.
She took a career break during 2018-19, during which she volunteered for several wildlife and conservation organisations. She now works part time for UKRIO as a Research Integrity Manager, using the experience she has developed to support the delivery of UKRIO's programme of work and to assist with the development of new activities, in accordance with the objectives of the charity.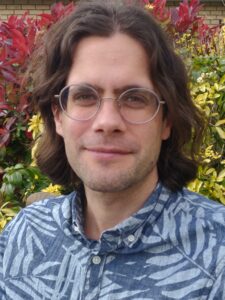 Matt Hodgkinson, Research Integrity Manager
Matt has a BA (Hons) in Biological Science and an MSc in Genetics. He worked in open access science journal publishing for 18 years, developing expertise in peer review, critical appraisal, editorial policy, and publication ethics as an editor at BMC and PLOS and then heading the Research Integrity team at Hindawi. He is a council member of the Committee on Publication Ethics (COPE), Treasurer of the European Association of Science Editors (EASE), and a mentor for AuthorAID.
Matt has joined UKRIO as a Research Integrity Manager to support the work programme of the charity, including the advisory service and the development of policies and publications.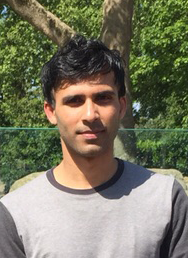 Dr Mohi Ahmed, Research Integrity Manager
Dr Mohi Ahmed trained as a neuroscientist, with a Ph.D. in Developmental Genetics. He has more than 10 years' experience as a researcher at King's College London and Mount Sinai School of Medicine, New York, with specific interests in chromatin dysfunction during development and epigenetic mechanisms underlying hearing loss and dementia.
Mohi's role as a Research Integrity Manager at UKRIO is to uphold the ethos of the charity by delivering high-quality support to the public, researchers, and organisations. This includes providing resources, education, and support to improve and promote a healthy research culture that creates positive environments for conducting research with a high level of integrity.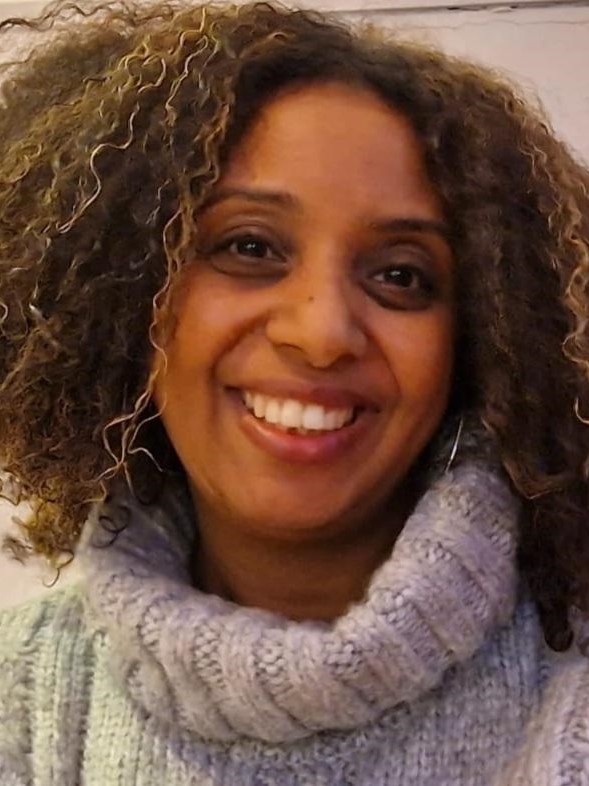 Beilul Kahsai, Events Officer
Beilul has over 15 years of experience managing small to large-scale events. Before joining UKRIO, she led a small team and collaborated with leading experts to develop content for large complex vascular symposiums attended by over 4,000 doctors worldwide. Beilul has worked in both the public and private sectors delivering high-profile events. In order to support the UKRIO in delivering its strategy, she brings with her a wealth of event management experience.
In Beilul's role as Events Officer, she will deliver a variety of events to thousands of researchers from different institutions.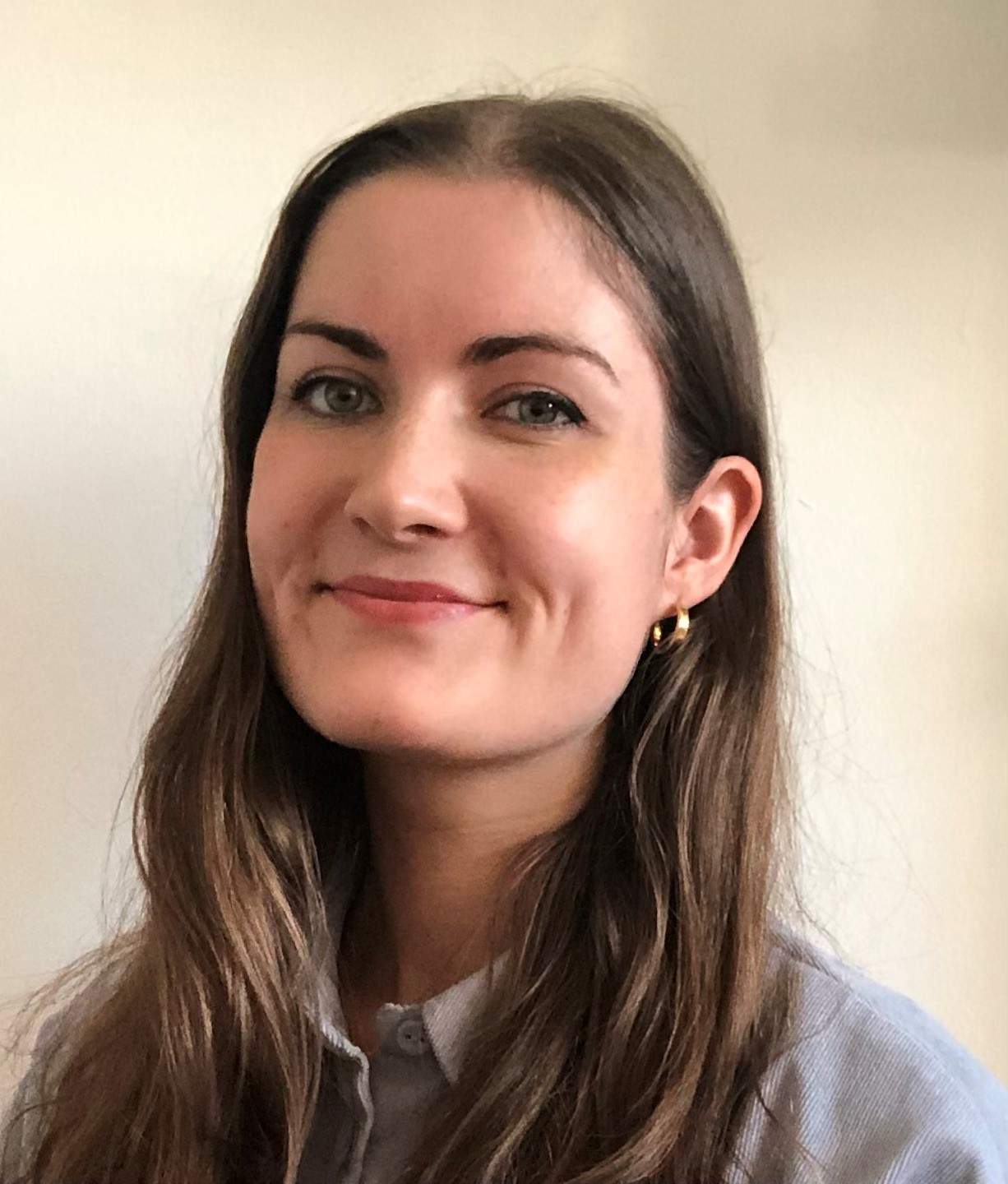 Pippa Day, Operations Manager
Pippa has worked in the not-for-profit sector for many years. In her most recent role as Fundraising Manager, she was responsible for income generation and securing voluntary support in order to maintain and grow charitable services. Pippa also has experience in project-based operational planning, delivery, and evaluation with a strategic focus.
As Operations Manager at UKRIO, Pippa's focus is the cost-efficient delivery of key processes and activities. She is working to revise and strengthen the general operations of the charity to support the delivery of UKRIO's ambitious strategic objectives.