Research Integrity in Practice Research
This webinar is part of the series of bi-monthly sessions from the UK Research Integrity Office, and will be focused on research integrity in practice based research.
This webinar is aimed at research students; early-career researchers; and team leaders, principal investigators, managers, supervisors, research integrity officers and others who wish to make sure their are informed about issues of good research practice.
James Bulley, Artist and Researcher, looked at the challenges involved in ensuring that research is high quality and of high ethical standards. He discussed the pressures faced by researchers and explore what researchers and organisations can do to safeguard and enhance good research practice.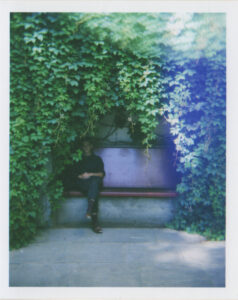 James Bulley provided an overview of the Bulley/Şahin report on practice research (2021), including a discussion of the many ways that this burgeoning area of research provokes careful consideration of research integrity, both in the creation and dissemination of practice research, and across its long-term preservation and discoverability. Find James's slides here.
James is an artist and researcher whose practice explores spatial sound, the archive and the natural world. James was co-author of the Bulley/Şahin report (2021) on practice research commissioned by PRAG-UK and funded by Research England. The Bulley/Şahin report includes interviews, questionnaires, and surveys that capture a diversity of viewpoints from researchers across practice research disciplines, a range of research support professionals, and policymakers from across England; as well as those who navigate industry roles that intersect with academia. The reports are perhaps the first in-depth analysis of practice research in England, and advocate for support and understanding of practice research across and beyond disciplinary frameworks, addressing policymakers, funders, and institutional senior managers. A key part of the reports that James will discuss in this talk is the proposal to explore the founding of an Open Library of Practice Research (OLPR). This open library could: harvest and host peer-reviewed practice research; provide specific support for the novel formulations of practice research that will emerge in future; embody principles of Open Access.
Dr Stephen Farrier is Reader in Theatre and Performance, at The Royal Central School of Speech and Drama, University of London, UK.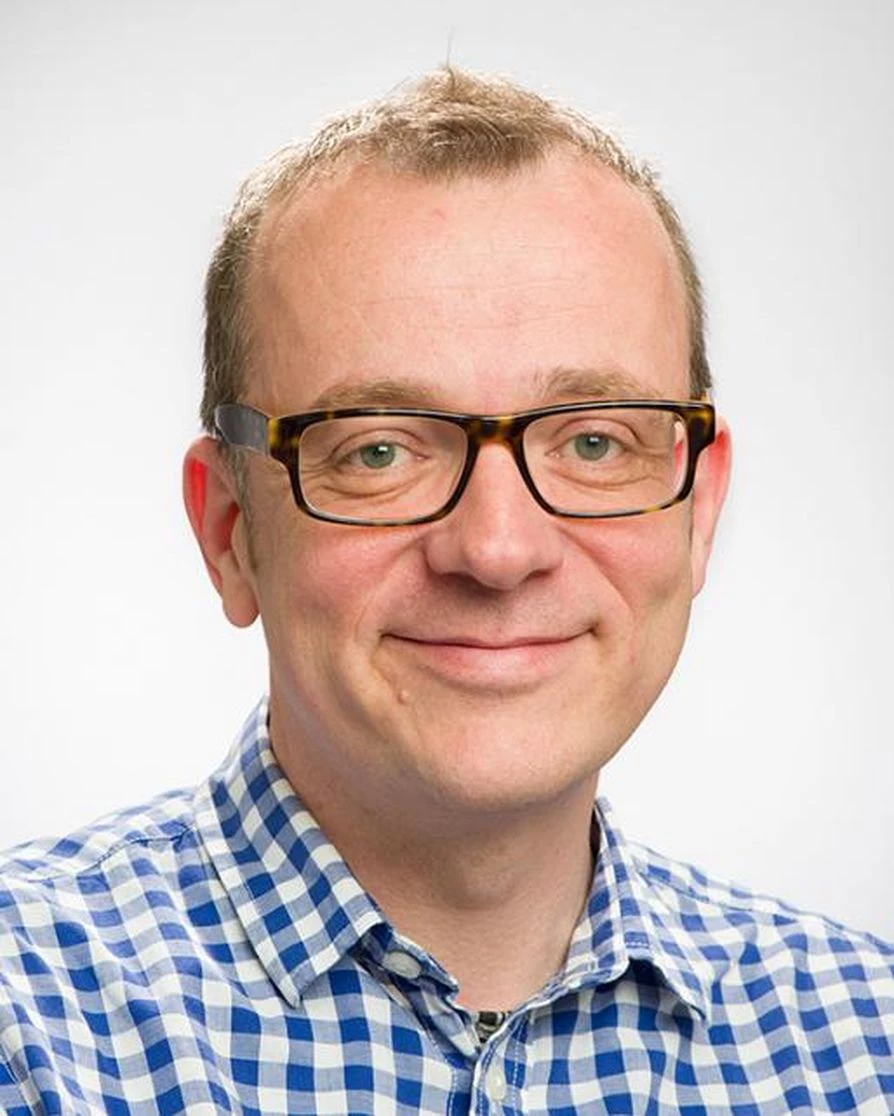 In his talk Dr Farrier highlighted some of the frequent ethical issues emerging from current practice research. The discussion focused on care and informed consent in practice research as a way of exploring how practice researchers navigate the ethical demands presented by their work. The talk looked to particular challenges present in practice research, especially where the researcher's own creative practice, process, body and/or identity are the focus of the research. The talk also explored how some institutional ethics processes have responded to support this kind of practice research. Find Stephen's slides here.
Dr Stephen Farrier is an academic and theatre-maker who has a deep and long-lasting fascination with the theatrical representation and performance of identity. In particular, he has a commitment to studying and producing performance practice around narratives of gender and sexuality. Currently he is a Reader in Theatre and Performance, and also supervises PhD candidates specialising in cutting-edge research around gender, sexuality, identity and performance.
He has played key roles in many School initiatives and Chair both Central's Research Ethics and Integrity Sub-Committee and Conservatoires UK Ethics Committee.  With his work in ethics he supports research integrity and help researchers think through their work in relation to ethical practice. He supports other research outside the School too – He is on the editorial board of Studies in Theatre and Performance and the Advisory Board of Contemporary Theatre Review and plays a very active part in peer review for a number of journals and publishers.