Equality, Diversity and Inclusion in the Research Environment
This webinar is part of the series of bi-monthly sessions from the UK Research Integrity Office and will be focused on equality, diversity and inclusion in the research environment.
This webinar is aimed at research students; early-career researchers; and team leaders, principal investigators, managers, supervisors, research integrity officers and others who wish to make sure their are informed about issues of good research practice.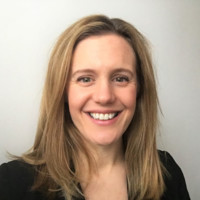 Polly Williams, Head of Diversity and Inclusion, Royal Academy of Engineering
In this talk Polly will share how the Royal Academy of Engineering is promoting D&I in the research environment.
Polly Williams is Head of Diversity and Inclusion at the Royal Academy of Engineering leading an ambitious programme to catalyse a step change in the diversity of the workforce and prevalence of inclusive cultures across engineering industry. Polly has extensive experience developing and leading equality, diversity and inclusion (EDI) activities. Polly worked for 6 years for the Royal Society, the UK's national academy of science, leading several high-profile programmes including the Society's diversity programme where she developed and implemented their first diversity strategy and programme of activity. Prior to this, Polly worked for Equality Challenge Unit as a Senior Policy Adviser advising EDI practitioners in higher education and she spent 5 years at the Equality and Human Rights Commission as a Specialist Adviser and then Policy Manager advising individuals and employers on discrimination legislation and assessing compliance with the Public Sector Equality Duty. Polly is a Trustee of the MS Society and Chair of their People Committee. View Polly's slides here.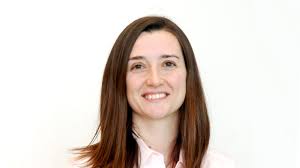 Kim Eggleton, Research Integrity & Inclusion Manager, IOP Publishing
Kim will give an overview of the current issues concerning diversity in research publishing.
With nearly 20 year's experience in the scholarly publishing industry across both HSS and STEM, Kim's role at IOP Publishing is firmly tied to improving equity and inclusion within the physics discipline. Her responsibilities include ensuring our products and services reflect the diversity of the broadest physics community (accepting that physics and academia has some way to go to be considered representative of wider society). Keen to go beyond words and enact real change within the system, Kim is especially interested in how technology can support inclusivity. Kim is a Council member for the Committee for Publication Ethics, and leads the resources subgroup for the Joint Commitment for Action on Inclusion and Diversity in Scholarly Publishing. View Kim's slides here.