Integrity in Practice toolkit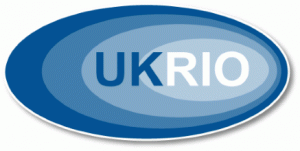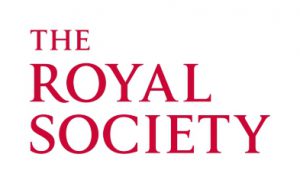 Integrity in Practice is a resource developed by UKRIO and the Royal Society as part of their collaborative work on research culture. It is a toolkit for those who wish to continue to improve research integrity and support a positive research culture within their organisation.
Integrity is an essential part of good research and an important part of research culture. Integrity covers everything from abiding by institutional policies, standards and protocols to reporting research findings clearly and transparently. Research integrity gives confidence to others, including the public, that the findings and results of scientific research are reliable and trustworthy.
The Integrity in Practice toolkit features a series of case studies of positive interventions made by individuals and organisations from across the globe, to improve research culture and integrity. It contains seven ways that could help individuals and organisations bring life to the codes, concordats and pledges they are committed to.
This publication demonstrates that enhancing research culture and integrity doesn't always require major effort and resources. Simple improvements made by individuals could help to make a vast improvement to the research environment.
Download the Integrity in Practice toolkit and start the conversation on how you could improve the research culture and integrity in your organisation.
The Integrity in Practice toolkit was launched at the World Economic Forum's Annual Meeting of the New Champions 2018. As part of that event, Kelly Chaplin of the Royal Society and David Price of UCL discussed how enhancing research culture doesn't require major effort and resources: 7 ways to promote better research culture